BAR IZNT, KOBE, 4 JUNE 2017
The Kansai launch of Peter Robinson's new book Approach to Distance: Selected Poems from Japan will take place at Bar Iznt in Kobe on 4 June. Peter will be joined by three other Isobar poets: Jessica Goodfellow and Yoko Danno, both from Kobe, and Paul Rossiter, from Tokyo.
WHEN: 4 June 2017 (Sunday) 5:30 p.m.
WHERE: Bar Iznt, M:2nd.bldg. 4F 1-1-8 Shimoyamate-dori, Chuo-ku, Kobe
ADMISSION: Free / no reservation required
PHONE: 078-334-3040
WEBSITE: http://iznt.net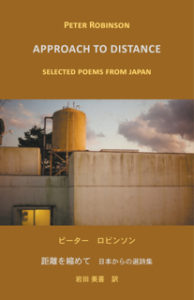 Peter Robinson (1953– ) is among Britain's internationally recognized contemporary poets. He has had a long and deep relationship with Japan: he spent eighteen years here teaching English literature, mostly in Sendai. Approach to Distance presents a gathering of the poems he wrote while living here, along with Japanese translations by Miki Iwata. His recent publications include Collected Poems 1976–2016 (Shearsman Books), a novel, September in the Rain (Holland House Books); his collection of prose poems and memoirs, The Draft Will, was published by Isobar in 2015. He is Professor of English and American Literature at the University of Reading.

'… a major English poet' – Poetry Review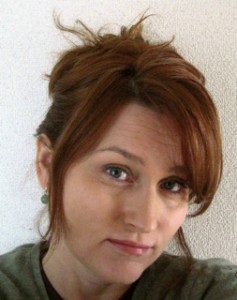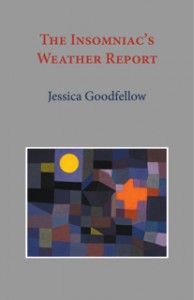 Jessica Goodfellow's first book, The Insomniac's Weather Report (three candles press), won the Three Candles Press First Book Prize, and was reissued by Isobar Press in 2014, and her second book Mendeleev's Mandala is available from Mayapple Press (2015). Her third book Whiteout, concerning her uncle's mountaineering death on Delani in Alaska, is forthcoming from the University of Alaska Press (July 2017). She lives in Kobe with her husband and sons.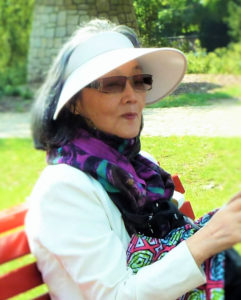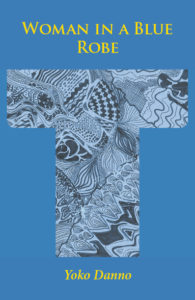 Yoko Danno writes poetry solely in English. In addition to Woman in a Blue Robe (Isobar, 2016), her books include trilogy & Hagoromo: A Celestial Robe (Ikuta, 2010) and Aquamarine (Glass Lyre, 2014). Her translation, Songs and Stories of the Kojiki, a collection of creation myths, songs and historical narratives compiled in the eighth century in Japan, was published by Ahadada in 2008; the revised second edition appeared from Red Moon Press in 2014. She lives in Kobe, where she runs the Ikuta Press.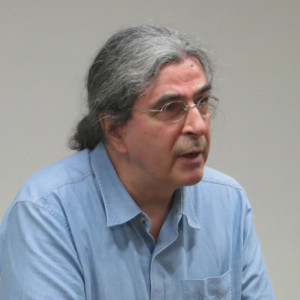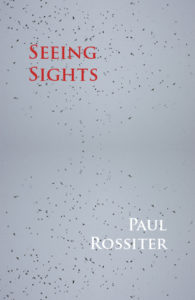 Paul Rossiter founded Isobar Press after he retired from teaching at the University of Tokyo. His recent books are From the Japanese, World Without and Seeing Sights.